Rebalancing Tonic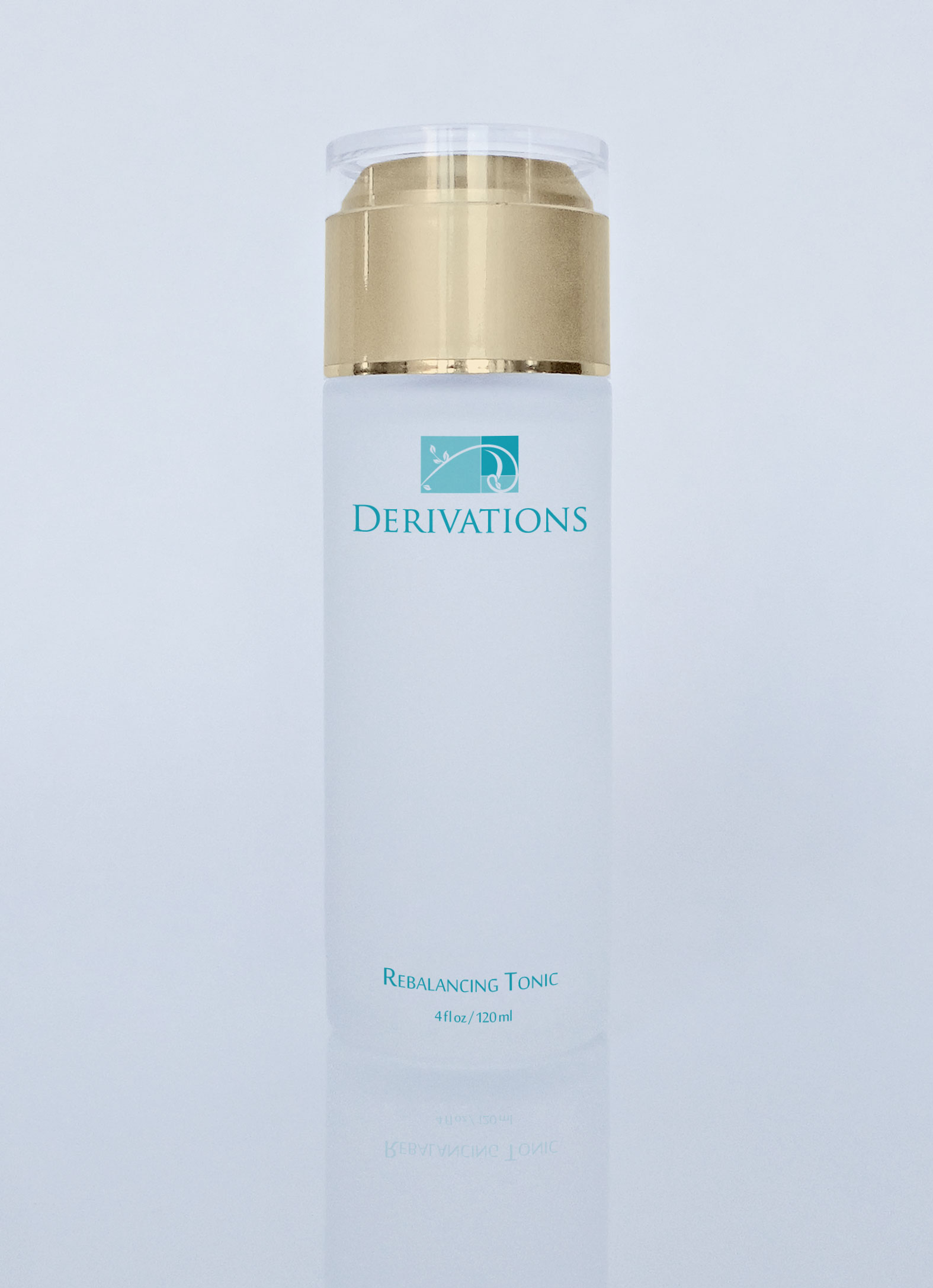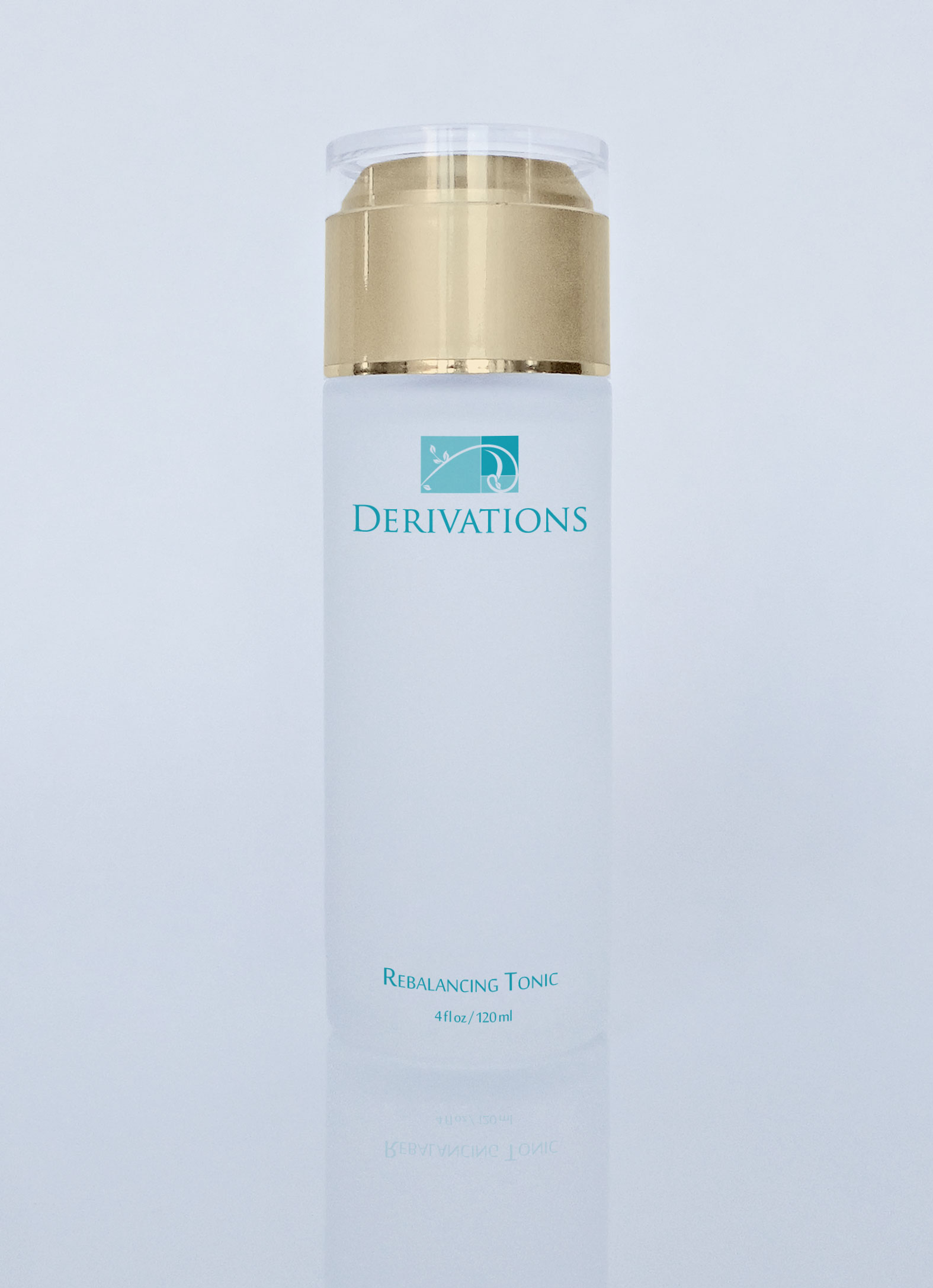 Rebalancing Tonic
Rebalances

Moisturizes

Strengthens

Repairs

Reduces Inflammation

Promotes healthy glow
We offer FREE Shipping on all online purchases.
Customer Satisfaction Guaranteed: If for any reason you are not happy with your purchase on derivationsskincare.com, you may return the unused portion to us for a refund or exchange.
This tonic rebalances the skin to the skin's natural ph balance while infusing effective antioxidants into the skin.
Product Details:
Moisturizes, Hydrates, Rebalances, Reduces Fine Lines, Prevents Collagen Loss, Inflammation, Discoloration, Scars, Acne, Dry, Dull, and Uneven Skin
Contains the key ingredients to rebalance and nourish skin.
MADE IN THE USA in a FDA Approved and GMP Certified Manufacturing Facility.
Our Rebalancing Tonic is Paraben Free. Uses the Highest Quality Natural Ingredients and is Cruelty-Free, leaving your skin feeling beautiful.
Gives MAXIMUM Anti-Oxidant Protection & helps ELIMINATE Free Radicals on your Skin That Causes Premature Aging
SUPERIOR Delivery System with rebalancing and repairing properties from potent ingredients in order to deeply nourish the skin.
HIGHLY CONCENTRATED – Not available in stores. No harsh side effects.
Rebalancing Tonic
4 oz bottle
Active Ingredients:
Hyaluronic Acid - Plumps and moisturizes the skin, increases product viscosity, increases concentration of a product. Improves cellular ability to hold moisture; expands tissue allowing cells to settle between collagen fibers for a plumping effect

D-beta - Naturally occurring carbohydrates derived from cane or beet sugar, promotes growth of healthy probiotic bacteria to strengthen skin immunity

Borago Officinalis Seed Oil - High concentration of gamma linolenic acid (GLA), an Omega 6 essential fatty acid, anti-inflammatory
Skin Types:
Normal, Oily, Sensitive, Dry